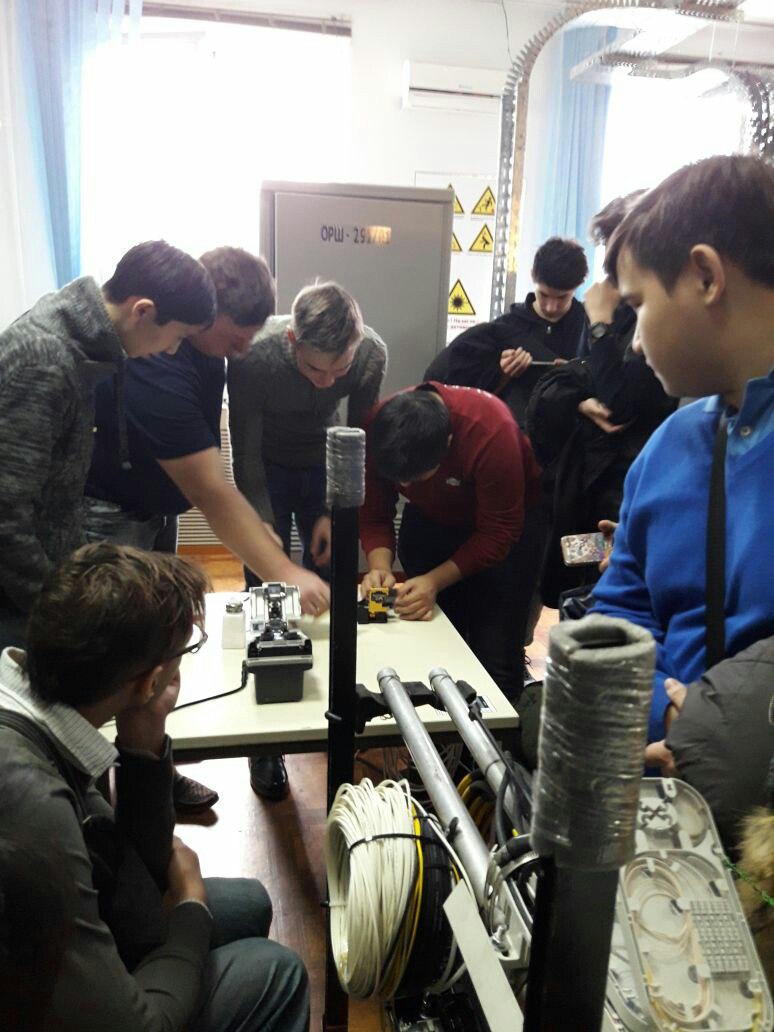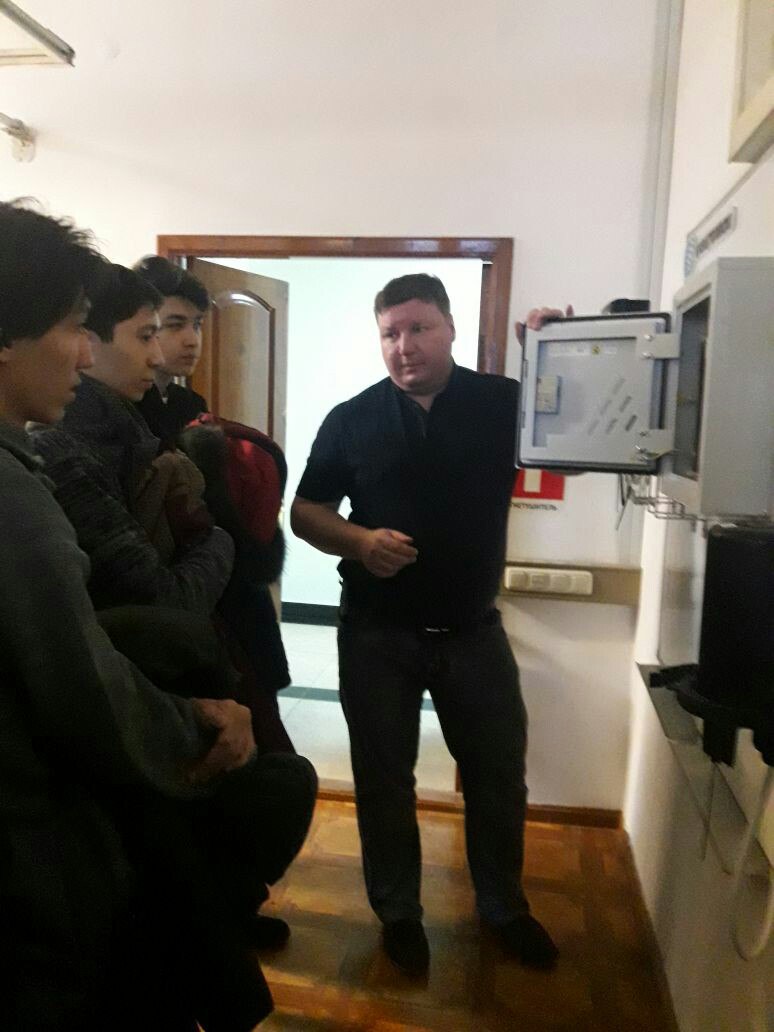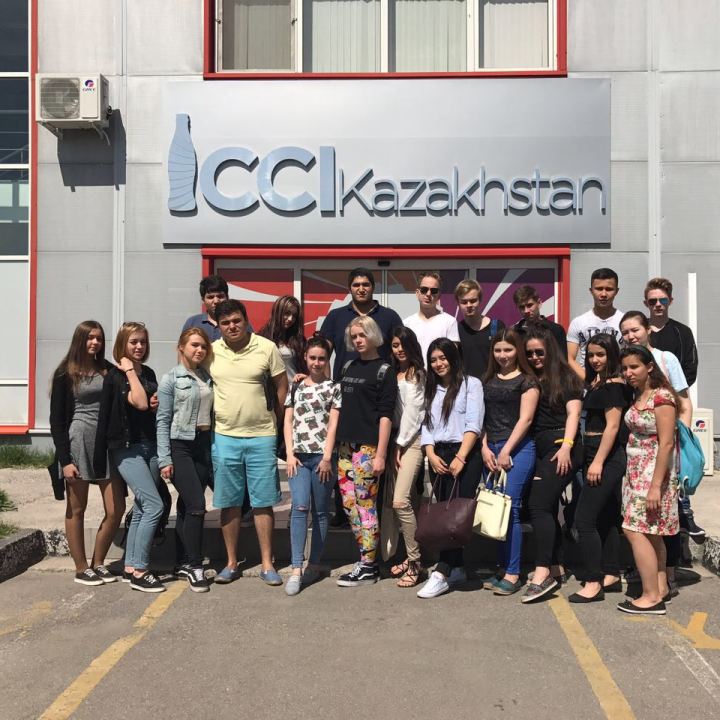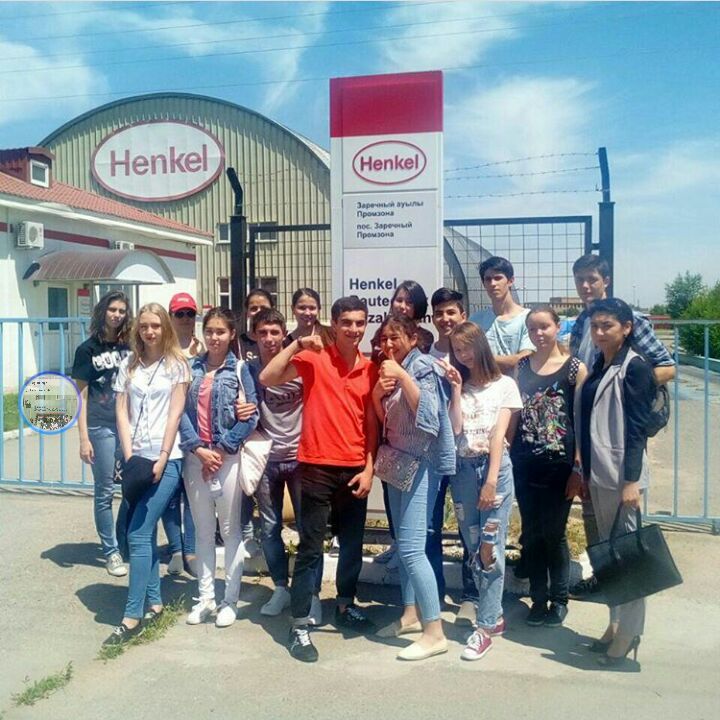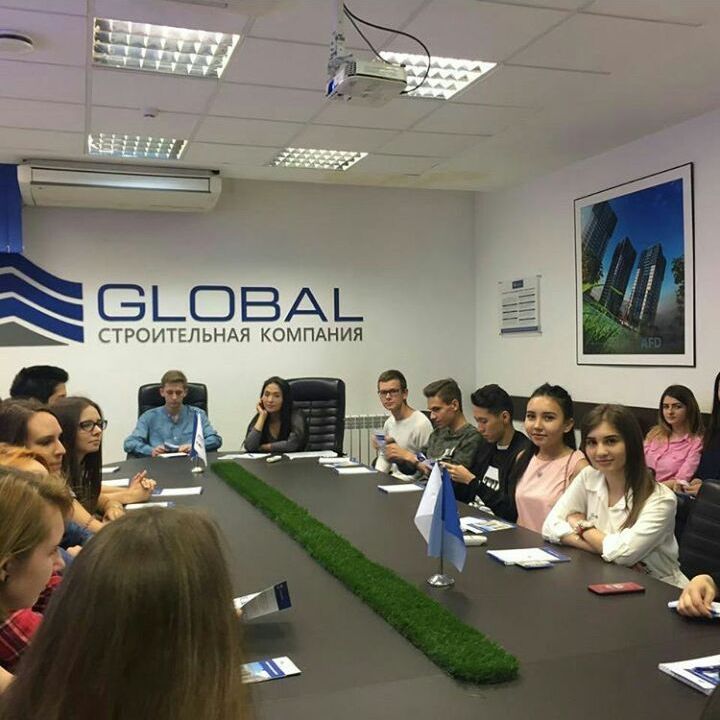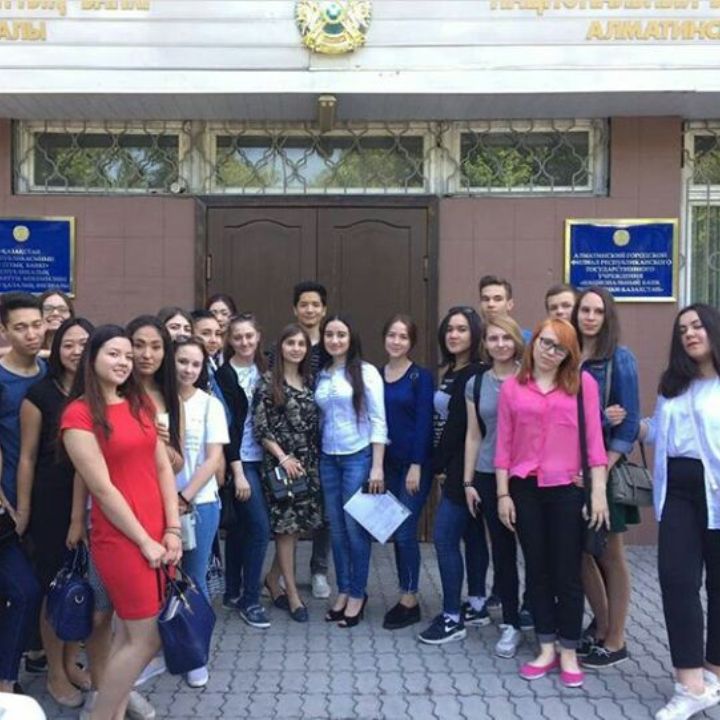 Professional practice is aimed at consolidating the theoretical knowledge received in the process of learning in college of the University "Turan", the acquisition of practical skills and competencies, as well as on the development of best practices. Professional practice of students is organized in accordance with the working curricula, and consists of the following:
-trial practice;
-educational practice with the theoretical training;
-field study;
-manufacturing (or technological) practice;
-pre-diploma practice.
Dates of the professional practice established by the institution, taking into account the seasonality of manufacturing works, ensuring the continuity of the implementation curriculum requirements of special subjects.
Educational, trial practice is organized on 1 and 2 courses. Practice may be in the form of vocational training, continuing in the process of education (practice lessons, trial practice in enterprises, visits to exhibitions, museums, excursions to the natural tourism resources). In cases where the educational practice is a continuation of the study subjects, it is carried out by teachers, teaching the corresponding subject. List of educational practical lessons, which are a continuation of subjects are determined methodical associations and approved by the director of the college.
Practical training is organized after the completion of the study cycle of special disciplines, which provides manufacturing practice or theoretical training as a whole.
For the preparation and writing diploma work of educational and professional program provides pre-diploma practice.
Base of practice:
| | |
| --- | --- |
| ДБ АО "Сбербанк" | Карасайское РУВД ДВД Алматинской области |
| АО "Евразийский банк" | ТОО "DAXX Group" |
| Общественный фонд "Казахстанский институт управления проектами" (КИУП) | ТОО АС "Капстройинжениринг" |
| АО "Народный банк Казахстана" | ТОО "Systems of Global Safety" (SAS) |
| ТОО "Туризм Казахстана" | ТОО "Юридическая компания "Корпоративный эксперт" |
| ТОО "Оникс-Тур" | Карасайское РУВД Каменское ОП Алматинской области |
| ТОО "Travel expert" | ТОО "RaDi tour" |
| ОО "Народные традиции Семиречья" | ТОО "РИАЛ-А" |
| Ассоциация женщин с инвалидностью "Шырак" | ТОО "Kar Жалюзи 1" |
| УБН ДВД г.Алматы | ТОО "Теплотехник" |
| Филиал РГП Центра обслуживания населения Аузовского района г.Алматы | ТОО "Pallada Company" |
| ТОО Gulser Computers (Гулсер Компьютерс) | ТОО "Grand Hous Management" |
| ТОО "ELKOR" | Ресторан "Самал" |
| ТОО "Солвейг Азия" | ТОО "Grand Show Group" |
| ТОО "ВИВА ФАРМ" | ТОО "TFC" |
| Районный суд №2 Алмалинского района г.Алматы | ДО АО Банк ВТБ (Казахстан) |
| ТОО "Азимут Трэвел" | ОЮЛ Ассоциация пользователей научно-образовательной компьютерной сети Казахстана "Каз РЕНА" |
| ТОО "Адвер Со" | ТОО "Континентъ" |
| ТОО "АС Vielsen Kazakhstan" | Казахстанский фонд Культурного, Социального и Образовательного Развития (КФКСОР) |
| ТОО "ТК "Клуб путешественников" | Учебно-производственное объединение "Мега Профи" |
| ТОО "Luxor Tour" | ТОО "ALSI" |
| ТОО "SanSara Travel" | ТОО "Magnum cash&carry" |
| ТОО "Переводческое агенство "24 hour translation" | АО "Kaspi bank" |
| ТОО "Miracle travel" | ТОО "Компания Слава ВЦ" |
| ТОО "Торговый дом "Tipper tie" | ТОО "Helvetia" |
| ТОО "Тин-Вилена" | ТОО "Оникс Туризм" |
| АО "Фонд финансовой поддержки сельского хозяйства" (АО"ФФПСХ") | ТОО "Service Tour" |
| ТОО "АДМ Казахстан" | ТОО "Компания "Обис" |
| ТОО "АБиА Консалт" | Районный суд Жетысуского района г.Алматы |
| ТОО "Travel system" | ТОО "Алматинские тепловые сети" |
| | ТОО «Arena S» (Арена S) |