Up-bringing work of college of Turan university
Modern society demands highly professional, competitive experts in the sphere of culture, capable to self-expression and self-updating in creative professional activity, having active living position, capable to work freely in social space. Considering high-quality training of specialists as the interconnected process of training and education, the administration of college systematically creates the purposeful students' up-bringing system representing the conditions promoting individual development of students and their collective interaction.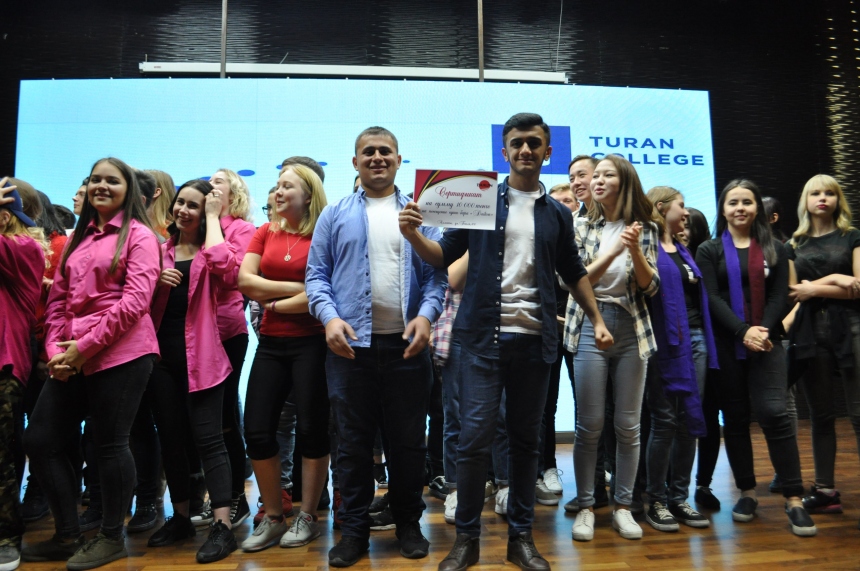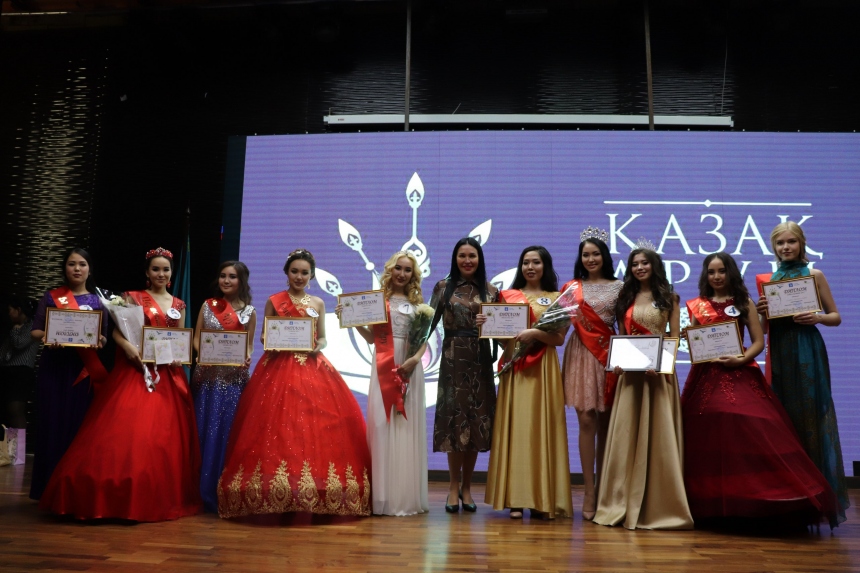 In college of Turan university up-bringing work is implemented through educational process – interaction of teachers, curators and students for the purpose of their orientation to self-development, self-education and self-realization.
Having at the heart of the developed tradition, the staff of college annually sets before itself the PURPOSES of up-bringing work:
- development of the personality of each student, his identity, culture, creative abilities;
- ensuring the personal focused approach in training and education;
-formation of socially active personality.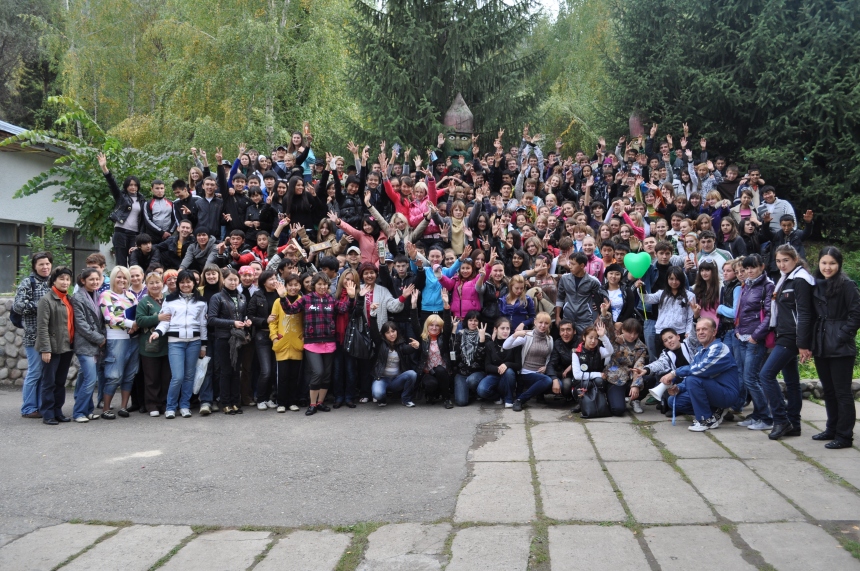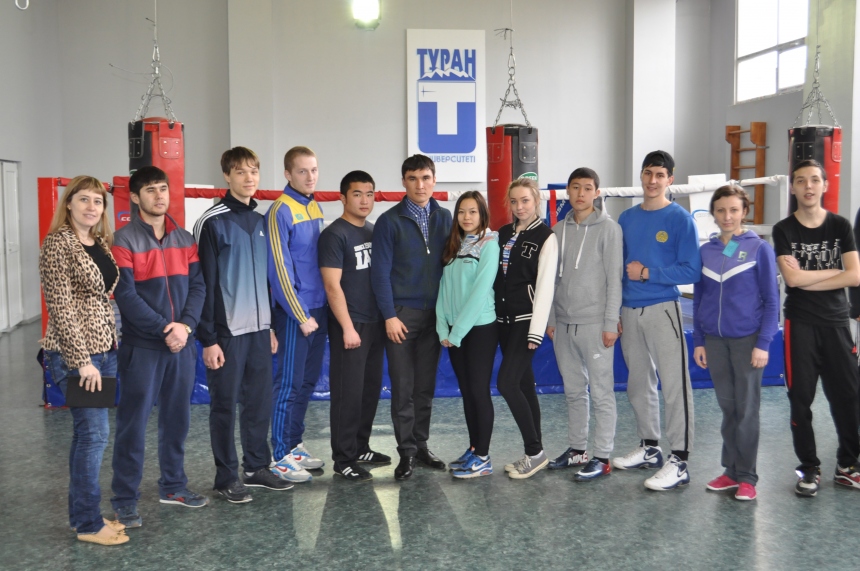 Up-bringing work in college is based on the following principles:
- the personal oriented approach in education, in case of which the main value and the main object of care for the teacher is – the identity of the student;
- unity of training and educational processes;
- accounting of urgent requirements of social development in the organization of work;
- observance of the rights and freedoms of youth, democratism;
- combination of individual, group and mass methods and forms of up-bringing work.
According to these the following problems are solved:
- education of student's youth in the spirit of civic consciousness and patriotism, respect for the Homeland;
- harmonious development of spiritual, creative and physical abilities of the personality;
- enrichment of intelligence and culture of the student by studying of history, ethnoculture, customs and traditions of the Kazakh people and the people of multinational Kazakhstan;
- understanding of the rights and obligations of the personality in a family, the people, the nature;
Directions of up-bringing work:
- forming of the Kazakhstan patriotism and students' civic consciousness;
- forming of intellectual culture;
- forming of spiritual, moral and esthetic culture;
- forming of a healthy lifestyle;
- forming of the Legal culture of the student.